Known for its natural beauty, culture, history and attractions, there is something to please everyone in Edmonton. It is home to Canada's largest living history museum, Canada's largest historical park, and North America's largest mall. In addition, it hosts a year-round slate of festivals, reflected in the name "Canada's Festival City".
West Edmonton Mall has over 800 shops, as well as theme parks, a water park, a skating rink, a roller coaster and an indoor bungee jump, to name just a few activities to keep visitors busy.
Edmonton also has Canada's largest living museum. Four eras are represented, going all the way back to the fur trade era and the days of the Hudson Bay Company. Your students can experience transport in a fully-functional steam train, horse-drawn carriage, streetcars and automobiles in the appropriate era, as well as interact with costumed historical interpreters – a wonderful way to teach history!
For the more sport-minded, there are plenty of outdoor recreational activities in Edmonton – from water sports and hiking in summer to skiing and skating in winter. Edmonton's multitude of parks cater for a wide variety of other interests too, including wildlife viewing and many botanical gardens from which to choose.
It is easy to see why Edmonton is one of Canada's top tourist destinations. Contact one of our agents today so that we can put together the perfect experience for you and your students.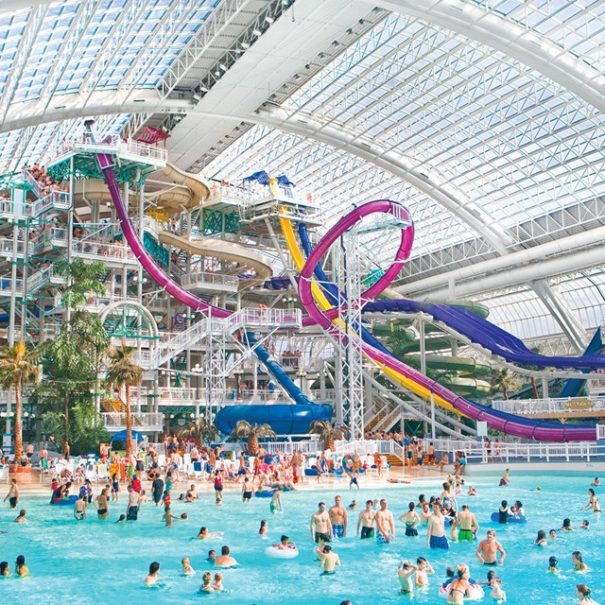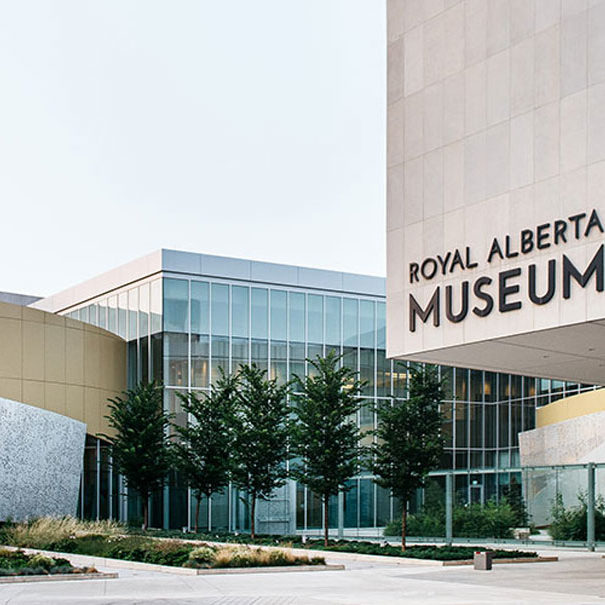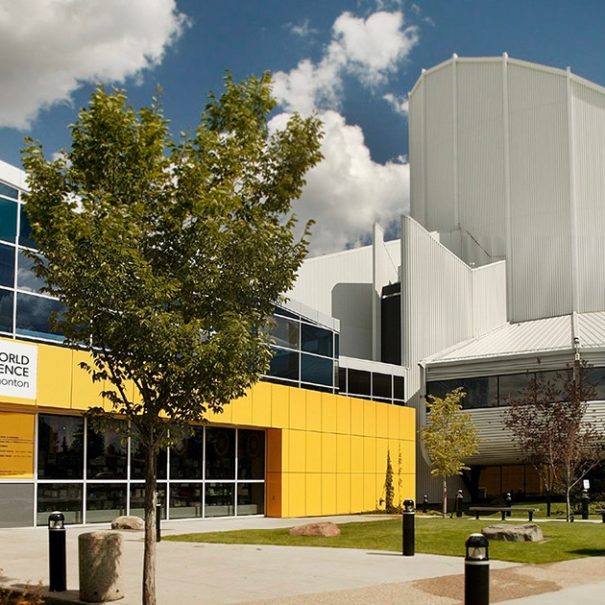 Telus World of Science & IMAX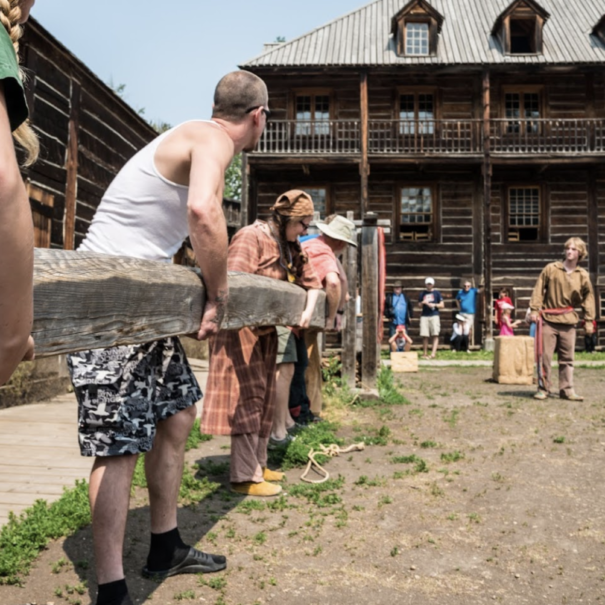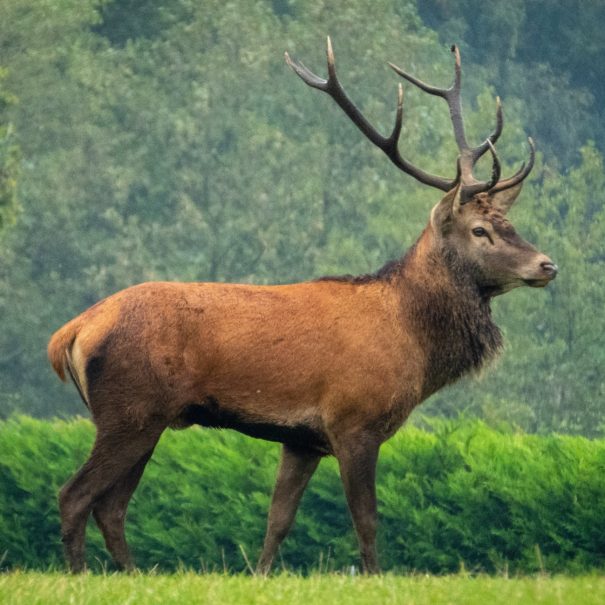 Elk Island National Park - Educational Programs
Tour of the Legislature (with Scavenger Hunt)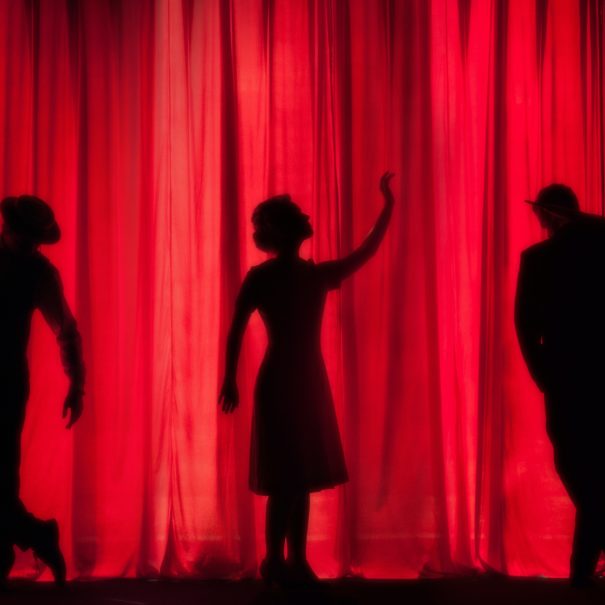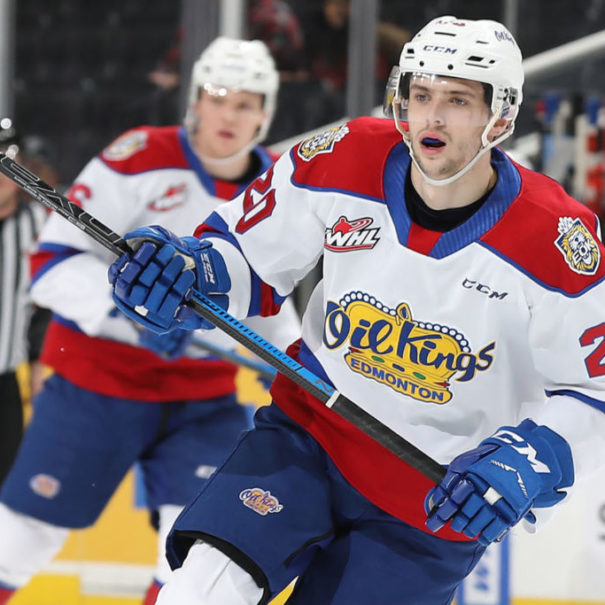 Edmonton Oil Kings (seasonal)