Calgary, a cosmopolitan Alberta city, is the center of Canada's oil industry. However, it is also known as "Cowtown" because of its western roots, and this is nowhere more evident than in its famous 10-day Calgary Stampede event. The Greatest Outdoor Show on Earth is the most authentic, memorable western experience you are likely to have. Rodeos, chuckwagon races, First Nation culture, live music and much more will make this an experience your students will never forget. But Calgary has more to offer than this. Experience train excursions through the prairies or visit the Atlas Coal Mine for underground tours, train tours and view the blackest years of Alberta's past.
Surrounded by stunning Canadian Badlands landscape (geography comes alive!), this site preserves the last of 139 coal mines in the Drumheller area, taking students back to the hard work and hard living of the days of the coal mine. For music lovers, Studio Bell, home of the National Music Center is a place where musical artifacts, interactive exhibits and halls of fame collide. Five floors celebrate music in Canada and showcase everything from the stage costumes of famous Canadian artists to a vocal booth where students can mix their own track. Calgary Tower offers a 360-degree panorama of the city, the prairies and the Rocky Mountains.
For the more sporty, there is kayaking or rafting on the Bow River, or hiking, fishing or biking in the beautiful Prince's Island Park. Heritage Park is an impressive living museum, with hundreds of exhibits, rides, shops, and daily demonstrations to capture the imagination and attention of all. No two days at the Park are the same, so you can go back as often as you like for a history lesson you won't find in any textbook.
Contact one of our agents today so that we can put together a trip your students will always remember.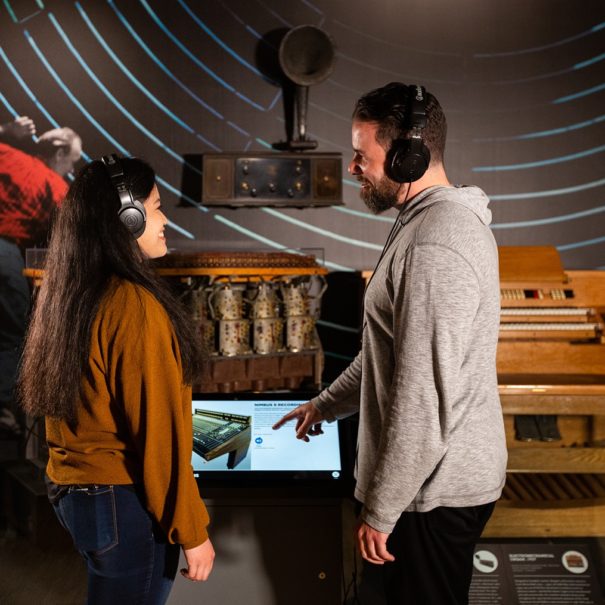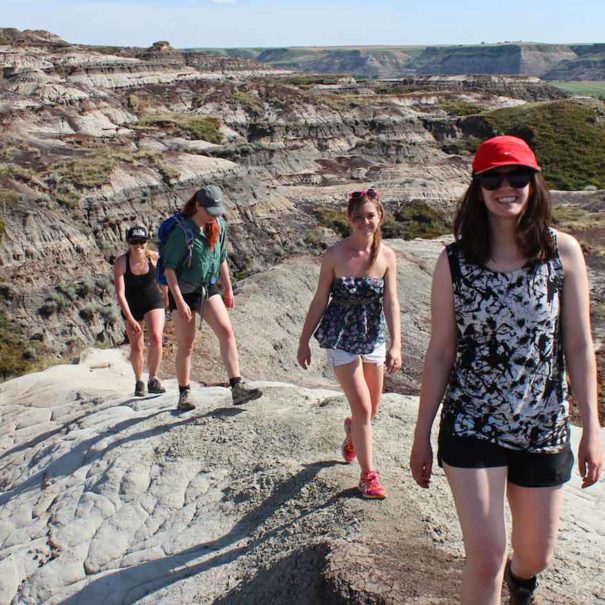 From Calgary Visit to the Drumheller Hoodoos & Badlands, Royal Tyrrell Museum, Head Smashed In Buffalo Jump Interpretive Centre