Tofino is not just a small slice of paradise on the west coast of Vancouver Island – it offers a variety of activities and educational opportunities for your students. Known as the surf capital of Canada, Tofino also boasts the best whale-watching location in the world, as the Clayoquot Sound teems with food. Transient Orcas, Humpback and Pacific Grey whales are ones to look out for. Either whale-watching or bear-watching (by boat) can be chosen as part of this tour. The black bears in this region are a subspecies that have webbed paws that allow them to be efficient swimmers, and, after emerging from their winter rest, they are found feeding on the shorelines all spring, summer and fall.
We also recommend you see Rathtrevor Provincial Park in Parksville and drop in at Coombs Market – where the goats live on the rooftops! Cathedral Grove has magnificent cedar trees which thrive in this ancient rainforest, and are a must-see for all your budding naturalists. A highlight of our tour is a visit to the hot springs of the area. This is a six-hour tour with wonderful opportunities to view sea and wildlife on the boat ride to and from the springs. The three-hour soak in the pools is bound to be popular too. This tour is sure to keep your students busy and interested, but also offers time to explore the stunning beaches and coves that the Pacific Rim Park has to offer.
We can tailor your tour to be everything from amazing travel experiences to department-specific adventures. Contact one of our agents today so that we can put together the perfect adventure for you and your students.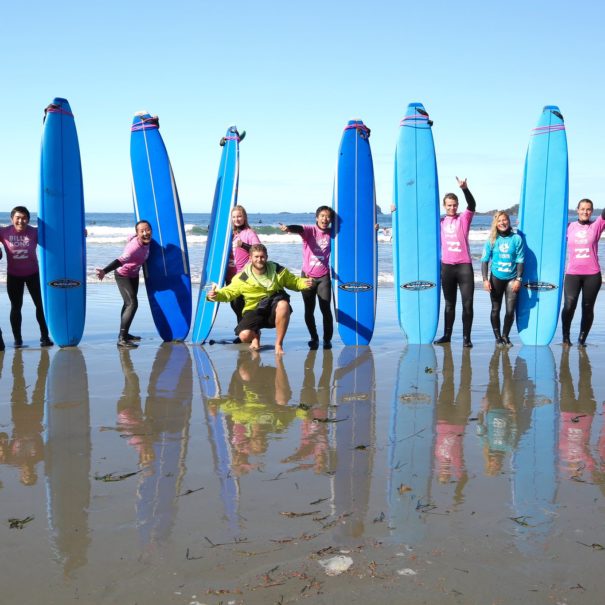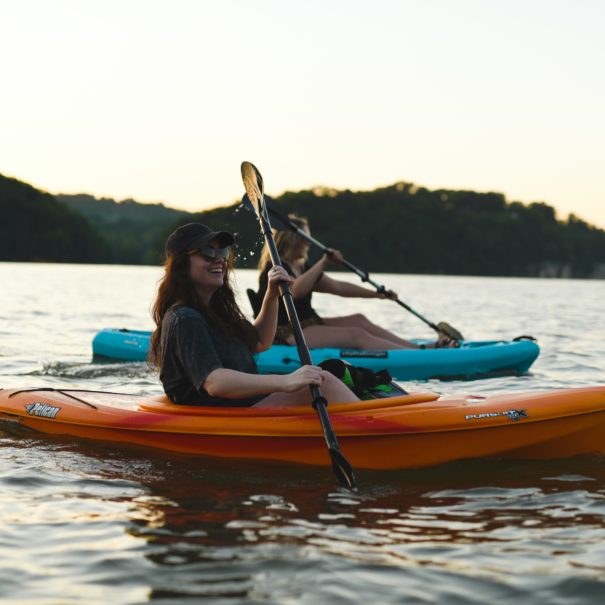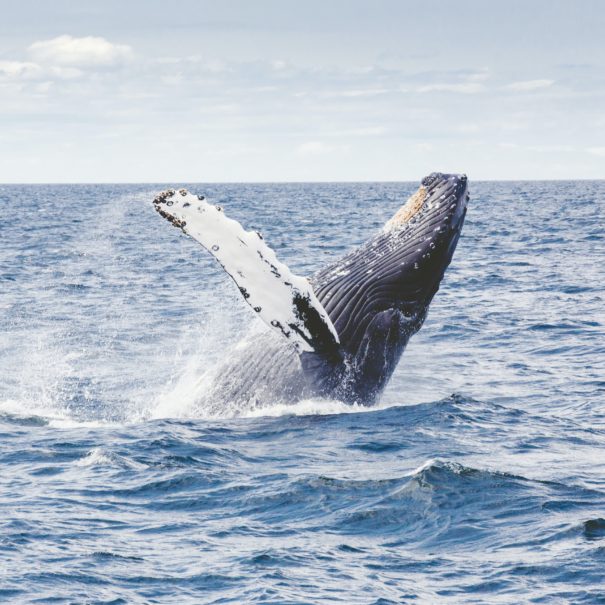 Whale Watching (seasonal)