The Canadian Rocky Mountains is one of the most iconic mountain ranges in the world. The sheer granite faces, glaciers and turquoise lakes are a sight you will never forget.
On this tour, you will have the opportunity to experience Canada's desert area, the Okanagan Valley. This region is renowned for its wine farms and fruit farms. You will travel through some of the most imposing and breathtaking mountain vistas and get to visit the legendary turquoise glacial lakes. This includes Lake Louise, one of the most photographed lakes in the world. Overnighting in Banff, you will get to experience a quintessential Rockies town deep in the heart of the mountain range.
One of the highlights of the adventure is your stop at the Columbia Icefields, where you will have the opportunity to walk on a glacier. This experience makes you realize just how fragile our planet is. Our Rocky Mountain tours will leave you with a sense of wonderment and an experience that will be life-changing.
We offer multiple routes through the Rockies and we will tailor your school tour to your exact needs. We can tailor these tours to be everything from amazing travel experiences to department-specific adventures. Contact one of our agents today so that we can put together the perfect adventure.
Spend the night in stunning resort town, Banff
Take in views of ice fields and glacial valleys
Awaken to sunrise over frosted mountain peaks
Walk on an ancient glacier
Experience the turquoise blue glacial lakes of the Rockies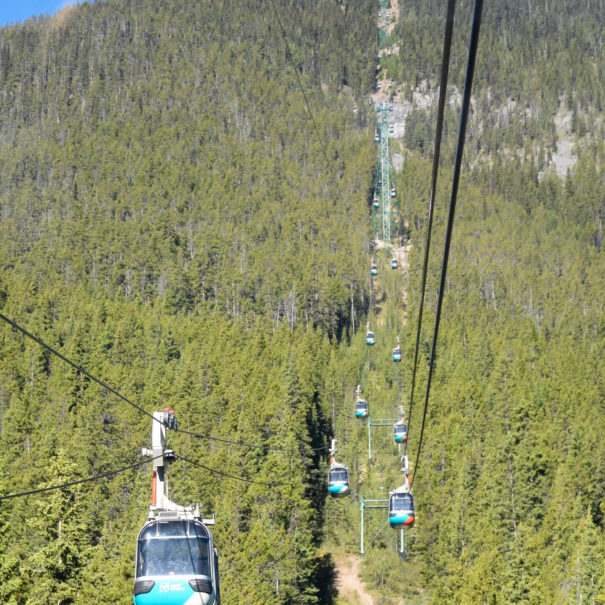 Sulphur Mountain Banff Gondola
Cave & Basin National Historic Sight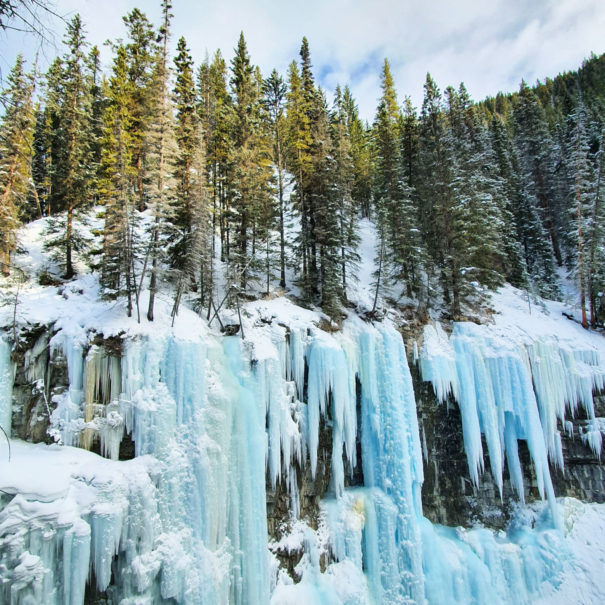 Guided Hikes - Johnston's Canyon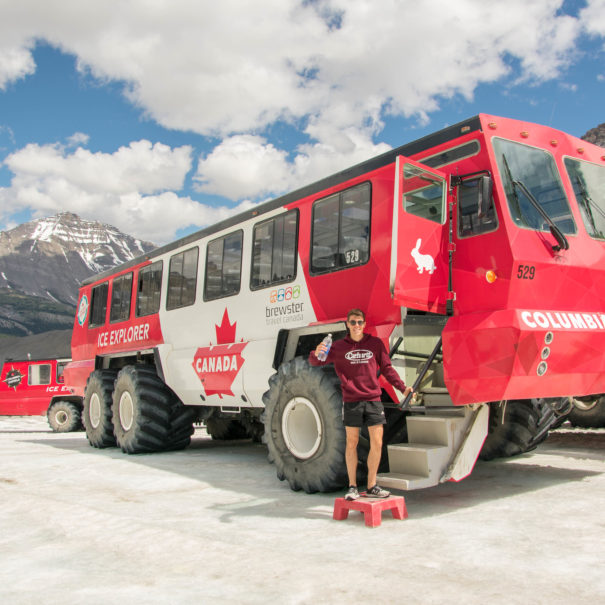 Columbia Icefield Discovery Centre & Explorer - Athabasca Glacier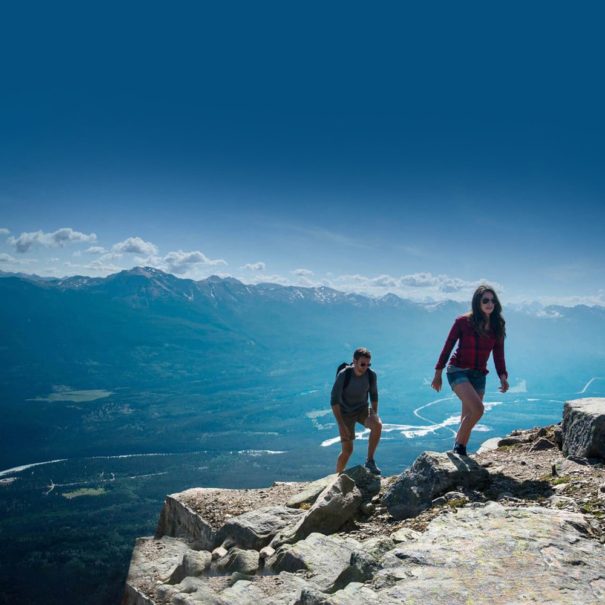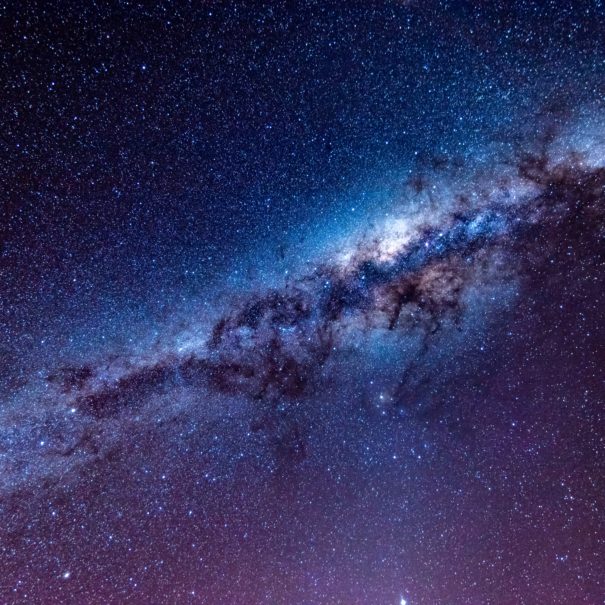 Jasper Planetarium - Home of the Dark Skies Programs