Safety & Support
The DC Student Adventures team is committed to the safety and security of all passengers on our tours. We believe educational travel is an important part of the student learning experience and will positively impact a child for the rest of their life. While we recognize that travelling comes with an inherent risk, our entire team is committed to ensure all who participate on a tour with us are safe throughout the trip.
In response to the pandemic, DC Student Adventures is taking all the precautions necessary to ensure the safety of our travellers. This includes reduced numbers on our coaches, physical distancing, hotel room restrictions, face masks and continual sanitization of all common surfaces.
DC Student Adventure also offers comprehensive travel insurance to ensure peace of mind while travelling for all students.
You can rest assured that your child is in safe hands traveling with DC Student Adventures/Discover Canada Tours. The safety and security of our guests is our number one priority and have taken the following measures to provide the highest level of safety:
All of our Tour Guides have gone through criminal record checks
All of our Tour Guides go through extensive training and are very professional, knowledgeable, experienced, and fun
We are a fully insured tour operator with 10 Million liability insurance / OCC
We have a high Tour Guide / chaperone to student ratio
We work with the most reputable coach company in B.C., the only one that has coaches with seat belts
All of the suppliers that we work with, including accommodations and activity providers, are carefully selected to ensure they meet our safety and quality standards
We are a member of good standing with the Business Practices & Consumer Protection Authority (BPCPA) of British Columbia.
We have a 24 x 7 support line so if any problems occur on a tour there is an experienced support team readily available to assist the Tour Guides in any type of event.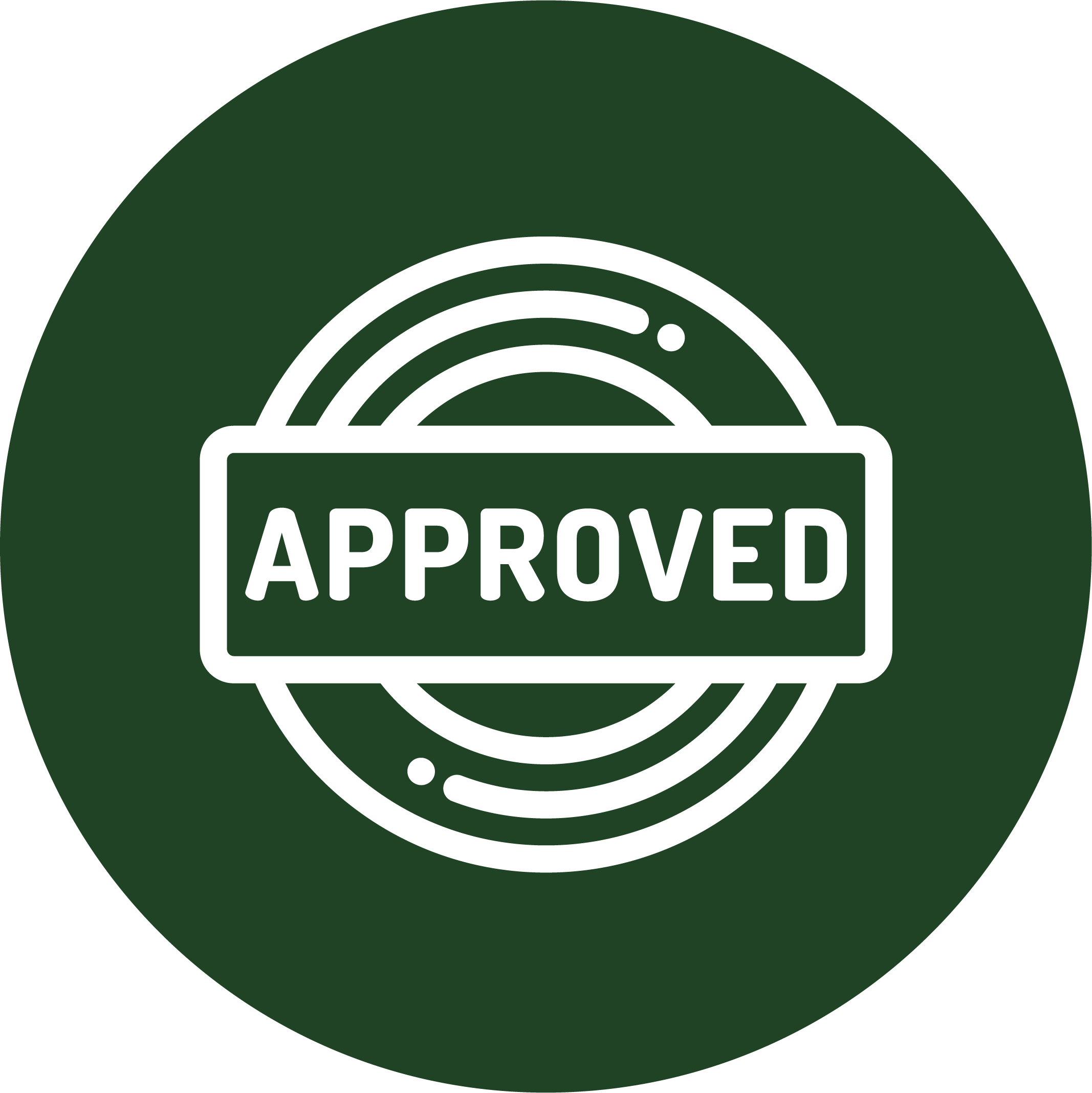 MULTIPLE SCHOOL BOARD APPROVALS
EXPERIENCED GUIDES TO ASSIST CHAPERONES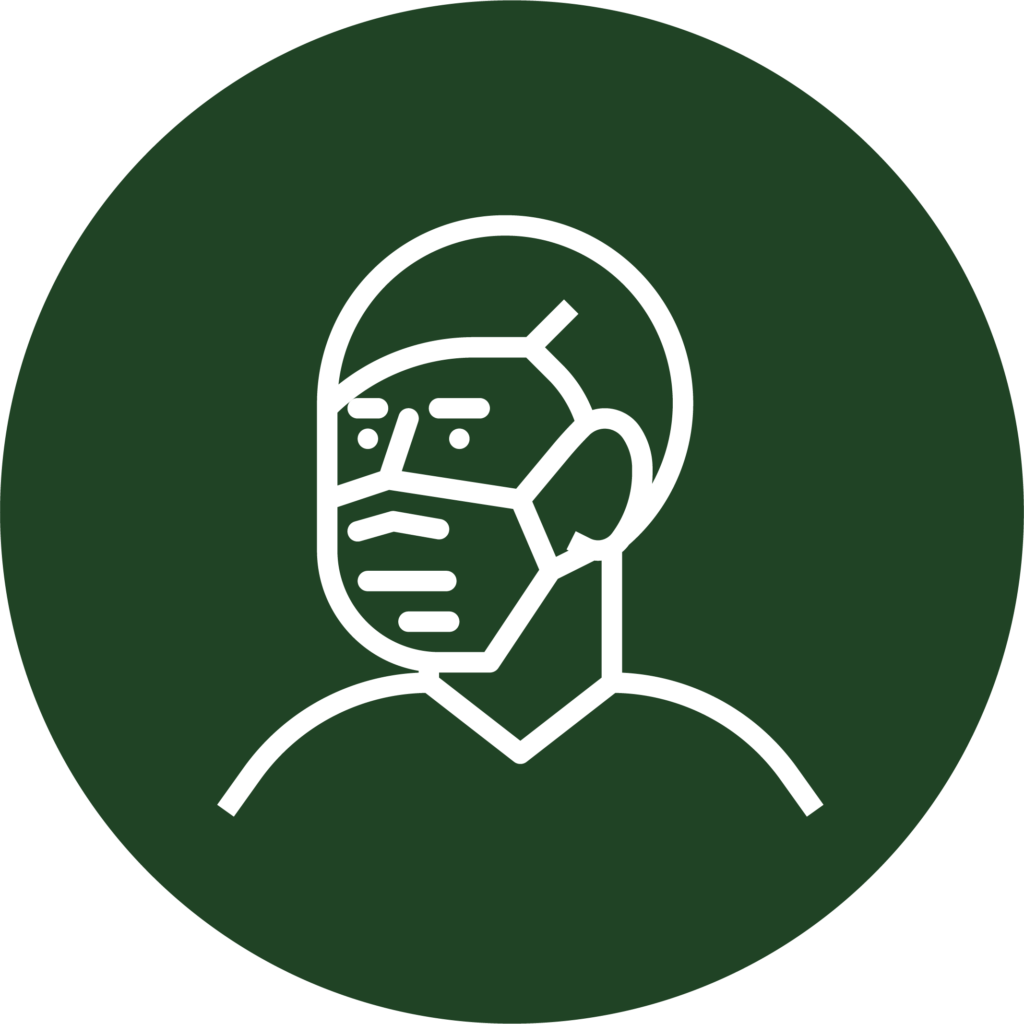 SAFETY OF STUDENTS DURING THE PANDEMIC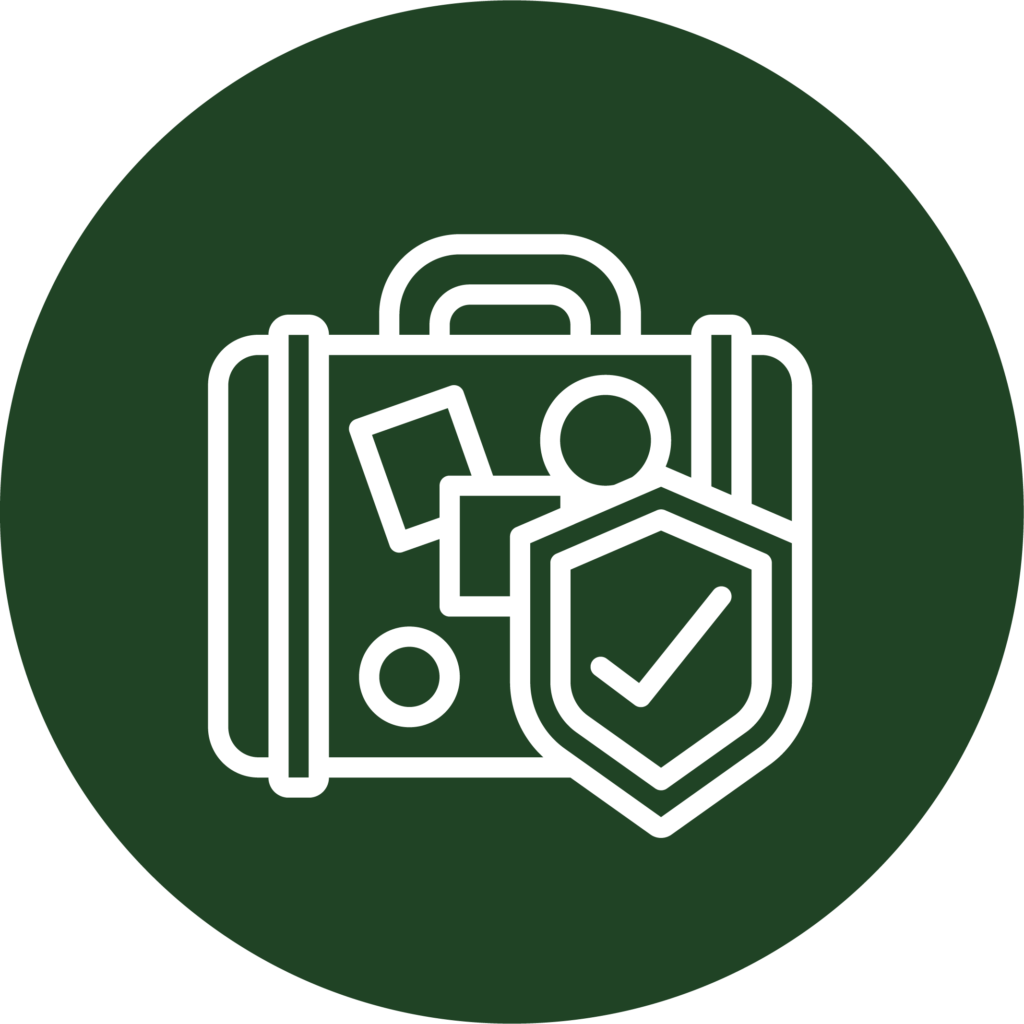 COMPREHENSIVE TRAVEL INSURANCE
We are experts in student travel; in business since 2005 we have sent over 120,000 students on tours throughout Canada and abroad. Over the years we have established close relationships with both private and public secondary schools with whom we work closely with to develop the itineraries.
In 2011, DC Student Adventures proudly became an Honorary Associate Member of Languages Canada.  We are the only student tour & activity operator in Western Canada that has been issued this distinction.
We offer a diverse range of travel options to both students and teachers alike, we focus on the safety of students while providing an environment that facilitates learning, expands horizons, encourages personal growth, and develops social skills. We know teachers and parents are busy people so we make the planning process as seamless for you as possible.
From the first meeting with our Sales Consultants to the waves goodbye at departure, our streamlined process takes you from dream to reality. We are your team, guiding you effortlessly through each step to ensure you and your students have the trip of a lifetime.