Meet The Team
We are the DC Student Adventures family. We are passionate, we are experienced and we are the leaders in operating tours throughout Western Canada and the Pacific Northwest. We specialize in educational and school trips both in Canada and globally. Here is the team who make this well oiled machine turn over on a daily basis.
DC Student Adventures Operations Team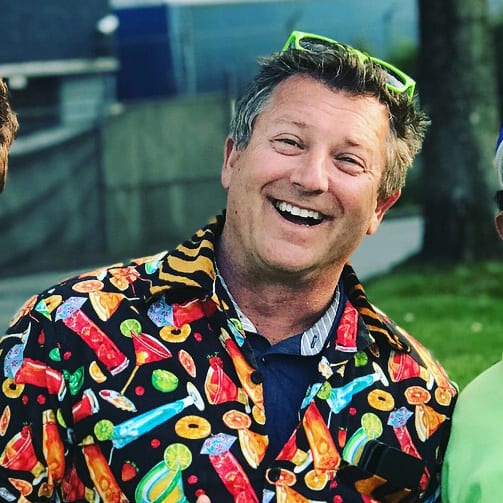 Director of Sales and Marketing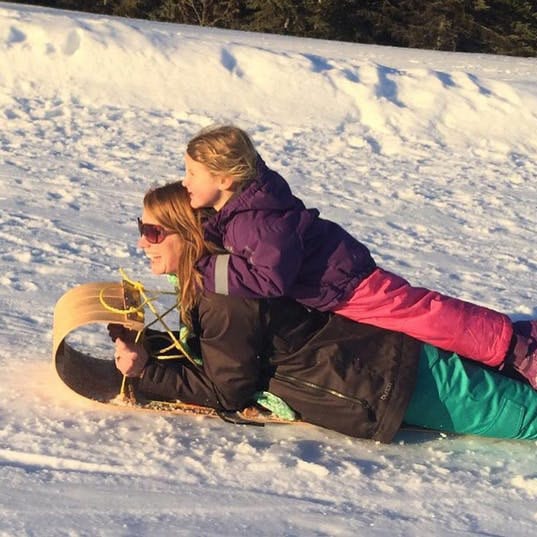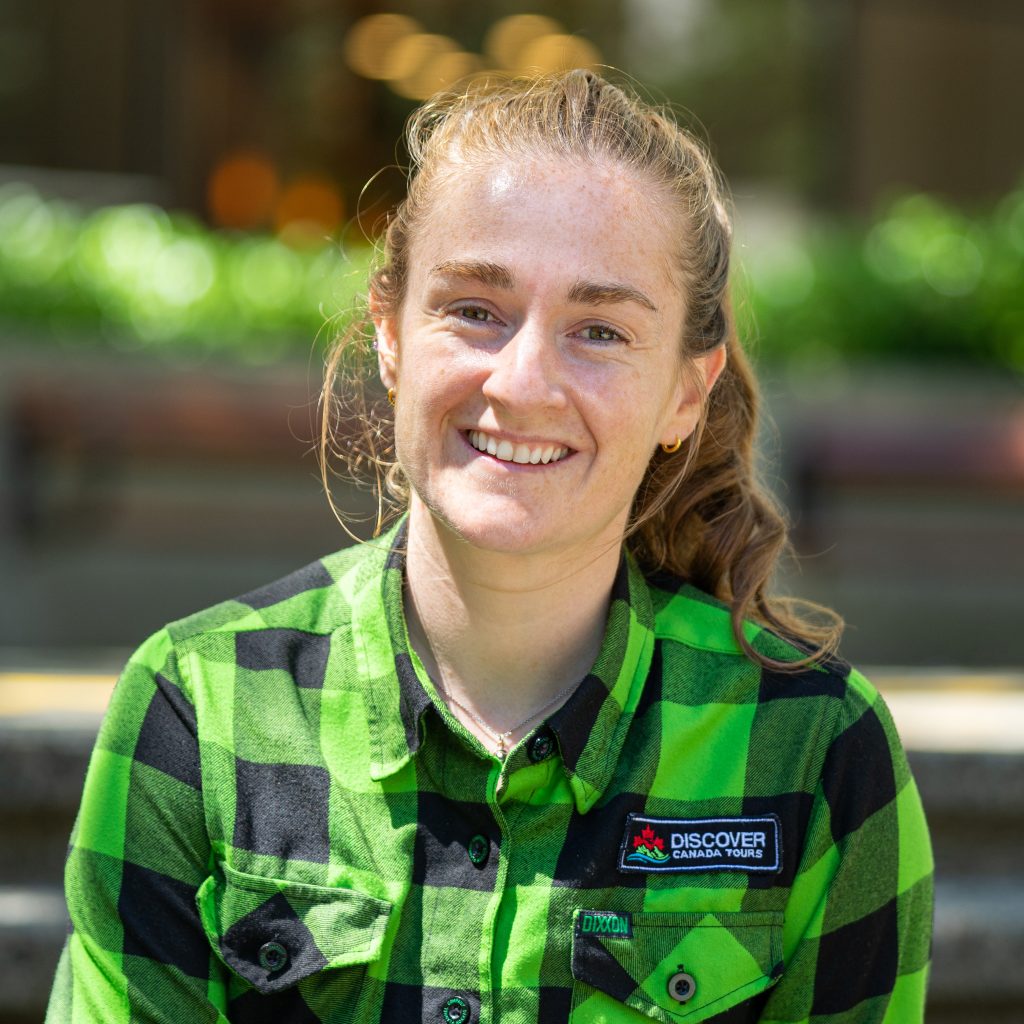 DC Student Adventures Division Manager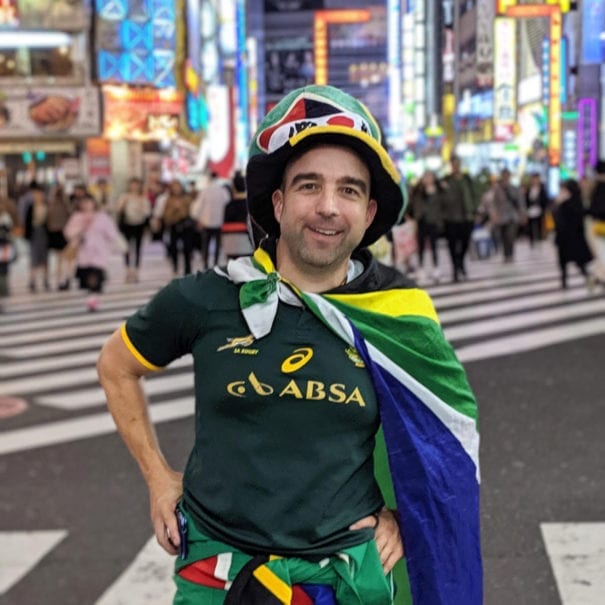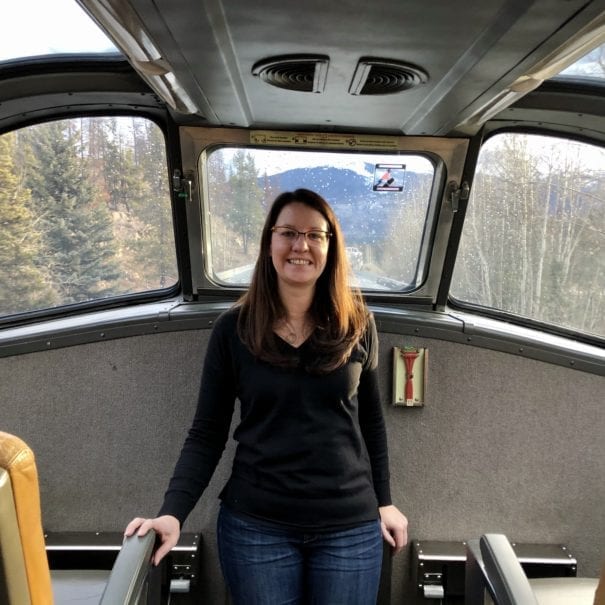 Product Development Manager
Want to become a DCSA Tour Guide?
We are always looking for people to join our team. If you possess a great personality, a passion for travel, and a commitment to excellence, then you will love this job! As a Discover Canada Tours employee, you will have the opportunity to work in an exciting and fun industry, meet and work with people from all over the world and gain valuable and fulfilling work experience. If you are interested in a job please forward your cover letter and resume to info@dcstudentadventures.com and include: Tour Guide Applicant in the subject line.